Delivering Exceptional Incontinence Management and Better Outcomes
For nearly two decades, TenderHeart (formerly known as Longhorn Health Solutions) has been improving the lives of those we serve with high-quality incontinence care management. We start with each individual patient by actively listening to their concerns. Then we ask the right questions to learn more about their challenges. Finally, we develop individualized solutions to meet each patient's specific needs.
Through our personalized coaching and frequent patient interaction, we decrease the likelihood of adverse patient outcomes, helping patients live happier, confident and more independent lives with a higher level of patient satisfaction. Because of these better outcomes and our value-based model, managed care organizations (MCOs) realize substantial savings while also improving the health of their patients.
Our Vision
TenderHeart seeks to be the national leader of innovative, value-based incontinence services to the broadest possible population of patients and healthcare partners. We believe the more people we serve and the more people we help, as efficiently and effectively as possible, the result will be a stronger healthcare system as a whole.
---
Our Mission
TenderHeart is committed to delivering exceptional incontinence management through services and products that improve health outcomes and broaden access to care so more patients can live happier, confident, and independent lives.
---
Our Values
Integrity: We are committed to honesty and trust in everything we think, say and do.
Compassion: We care, we listen, we respond.
Innovation: We create service enhancements that address healthcare challenges.
Equality: We respect people, value diversity, and promote inclusivity.
Communication: We are committed to transparency and helpfulness in every interaction.
Who We Are and What We Do
Working at TenderHeart means taking part in a company that puts patients first. Understanding each individual patient's needs and circumstances is at the center of what we do. With a team of experienced and specially trained incontinence coaches, we are committed to delivering exceptional patient experiences that result in high patient satisfaction and better health outcomes.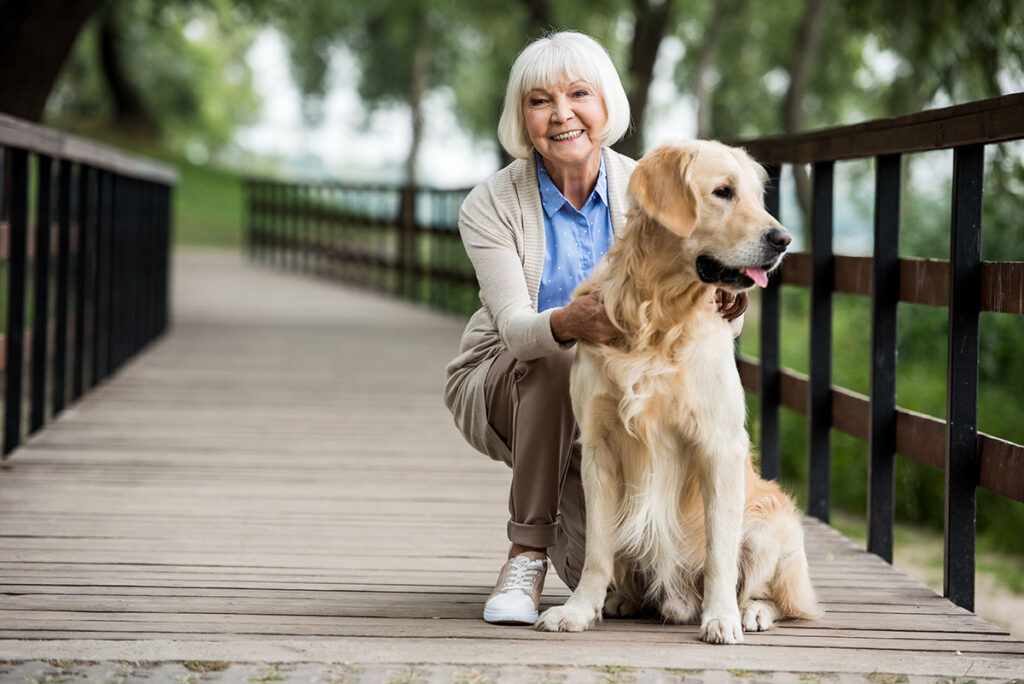 Team
At TenderHeart, our executive team has vast experience in healthcare and incontinence care management. They're also committed to a value-based model.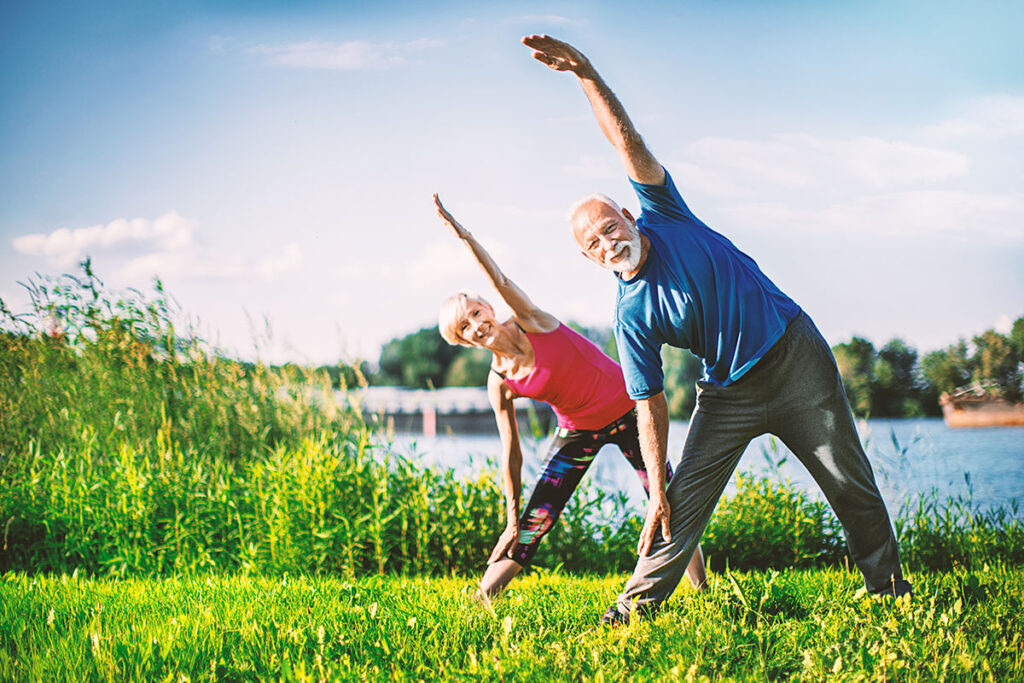 Careers at TenderHeart
With a patient-centric approach that also delivers benefits for MCOs, careers at TenderHeart involve leading the way in value-based model care.