Meet The TenderHeart Leadership Team
Our leadership team consists of experienced, proven healthcare management professionals who are actively involved and invested in creating successful outcomes for the organizations we work with and the patients we serve. Learn more about and connect with our leadership team below.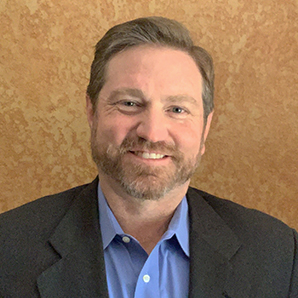 James Whittenburg, CEO
James Whittenburg is the CEO of TenderHeart Health Outcomes. He has focused throughout his career in healthcare on creating innovative value propositions that positively impact communities.
James holds a BBA in accounting and MBA from The University of Texas at Austin McCombs School of Business and a JD from The University of Texas at Austin School of Law. James enjoys family, reading, and time outdoors.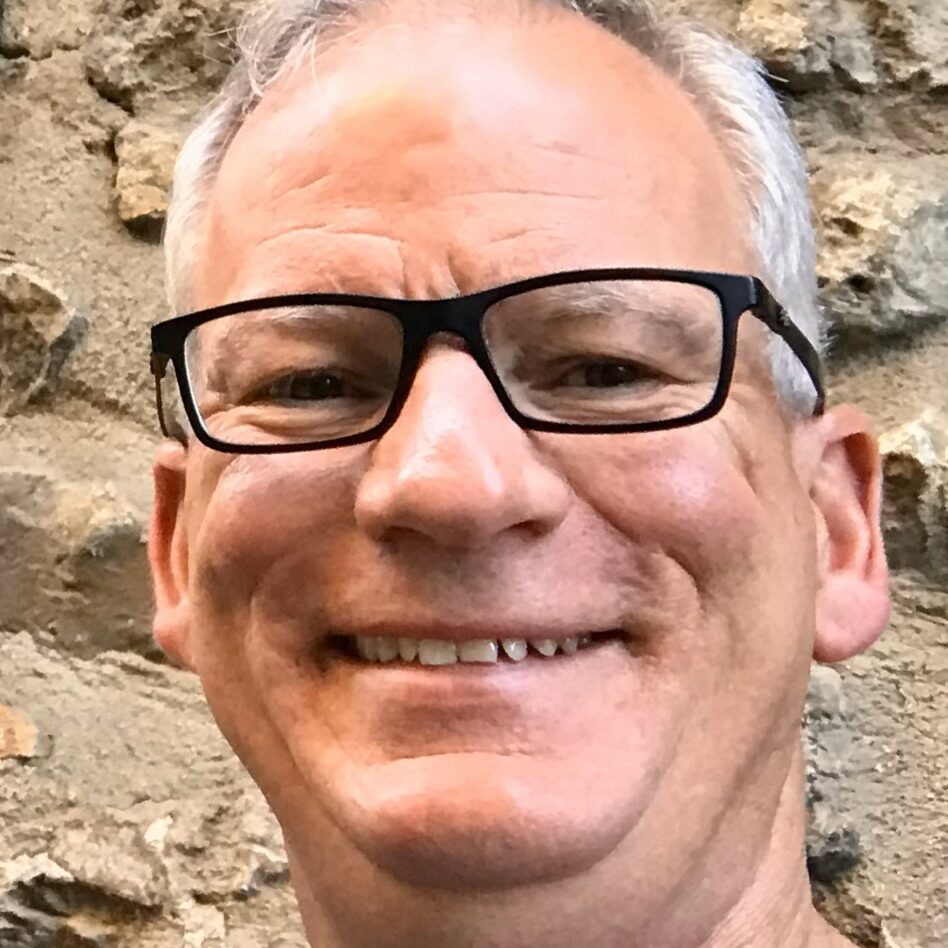 Roger Brown, Chief Growth Officer
Roger is the Chief Growth Officer for TenderHeart Health Outcomes. In this vital role he is responsible for building and executing TenderHeart's growth strategy, generating revenue, and expanding the company's presence nationwide.
Prior to joining TenderHeart, Roger was with United Healthcare for nine years where he served in various roles, most recently as Regional Growth Officer.  He also served our country in the U.S. Air Force, retiring as Colonel in 2012.  During his military career, he commanded at the flight, squadron, and group levels and was a distinguished graduate from the U.S. Air Force Fighter Weapons School.
Roger holds a BS in Marketing and Management from the University of South Carolina, an MA in Human Resource management from the University of Oklahoma, and an MBA from Western Governors University.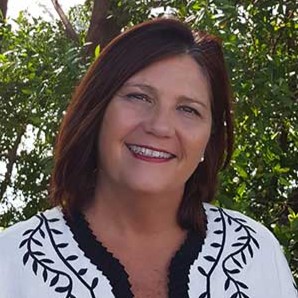 Patty Packard, Senior VP Development
Patty joined the TenderHeart Health Outcomes team in 2021 as Senior Vice President of Development. In this role, Patty is responsible for qualitative analysis for future markets and states, and works with the executive team to select markets for expansion while expanding awareness of our programs with State Medicaid Directors, Legislators, and Committee Chairs.
Prior to joining Tenderheart, Patty served as Senior Director of Product Development and Vice President, Specialty Products at Anthem. There, she was responsible for the development of product models and innovations for the Medicaid Population and specialized populations that served within the Medicaid Business Division.
Patty holds a BA in Business and Economics from Eureka College, and an MPA from Roosevelt University. A Chicago native, Patty has called North Palm Beach home for the last 23 years.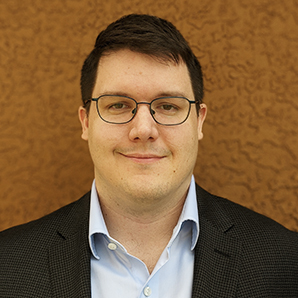 L.C. Wadle, Chief Operating Officer
As Chief Operating Officer of TenderHeart Health Outcomes, LC is responsible for all day-to-day operations, onboarding new health plans, and shaping strategy for the company. He joined the team in 2006 as IT Director and has also held positions of Chief Billing Officer and Chief Information Officer improving efficiencies in the business during critical growth stages.
Prior to joining TenderHeart, LC worked as a software engineer at Boeing, where he holds an engineering patent and Boeing's exclusive Special Invention Award. LC has also served on the board of Public Employees Credit Union for the last four years.
LC holds a BS in Computer Science from the University of Illinois, and a MS in Computer Science from the University of Illinois at Urbana-Champaign. When he's not working, you'll find him playing hockey!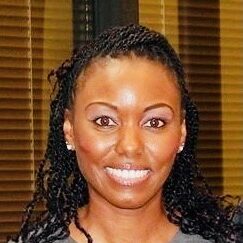 Tina Harris, VP Clinical Operations
Tina joined TenderHeart Health Outcomes in 2021 as Vice President of Clinical Operations where she provides clinical monitoring and oversight to patient engagement teams. Through her work she evaluates clinical processes and workflows that support better patient health outcomes and ensures seamless delivery of services to patients, providers, and business clients.
Prior to TenderHeart, Tina served as a Clinical Supervisor, Health Services Manager, and Clinical Operations Manager with United Healthcare. She also worked as a Site Operations Manager for Vascular Access Centers. Tina has also been a research coordinator of the Johns Hopkins University MIRT program, a member of the Wound, Ostomy and Continence Nurses Society, and a certified case manager from the Commission for Case Manager Certification.
Originally from Maryland, Tina holds a BS in Nursing from Winston-Salem State University and a MS, Clinical Leadership and Education, from Walden University.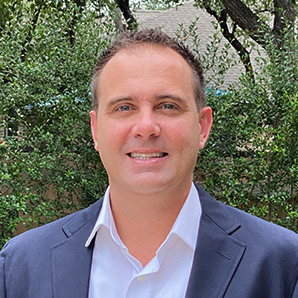 Jason Wells, CFO
Jason joined TenderHeart Health Solutions in October 2020 as Chief Financial Officer, where he supports the financial, fulfillment, and real estate functions of the company. He is passionate about building effective teams, business partnering, decision support, and analytics.
Jason's multi-industry experience prior to joining TenderHeart provides a diverse perspective in understanding the economic drivers unique to the businesses he supports. His experience includes various financial roles at Hanger, Inc., Netspend, ST-Ericsson, Applied Materials, and Whole Earth Provision Company.
Jason has a Bachelor of Business Administration with a Major in Finance from Texas State University and a post graduate Certification in Professional Accounting from Austin Community College. Outside of work, Jason is a proud husband, father, and outdoor enthusiast.