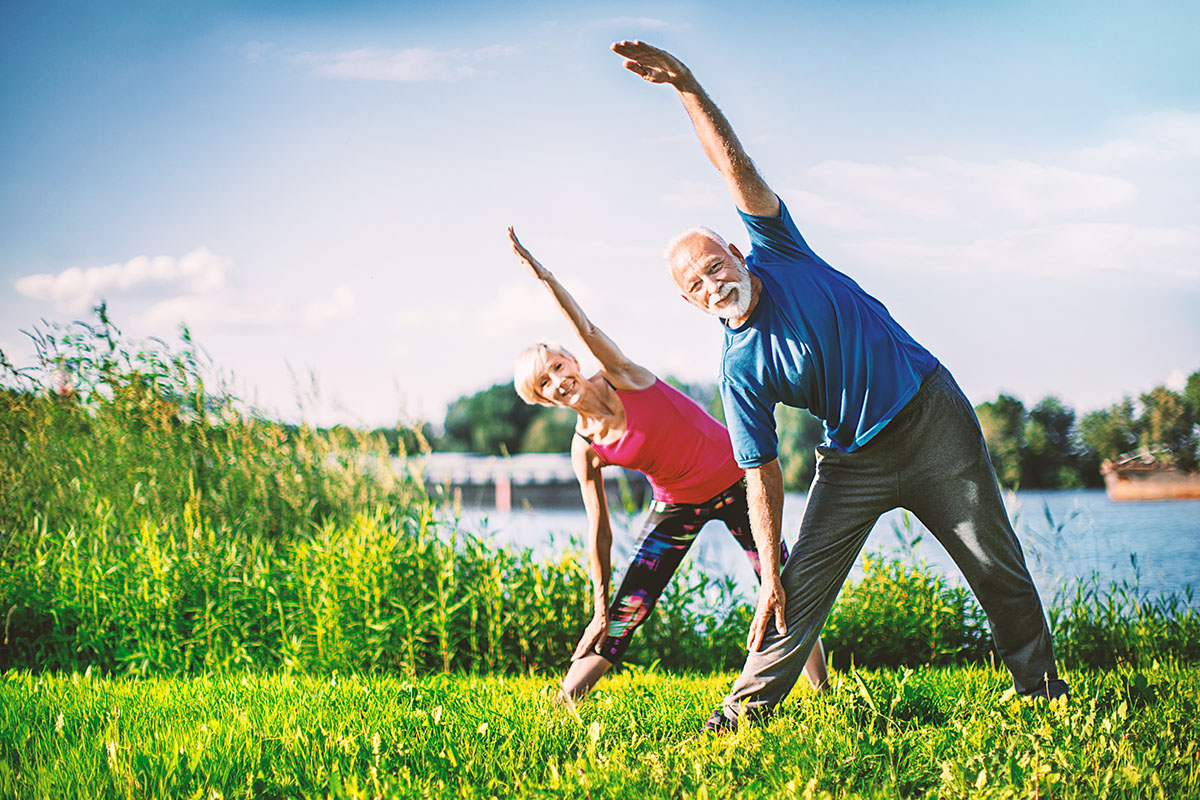 What We're Looking For
At Tenderheart Health Outcomes, we are committed to providing an environment of mutual respect where equal employment opportunities are available to all applicants and teammates.
We're always looking for those who are passionate about helping people. We listen, ask questions, and find solutions so people can live happier, more independent lives. We strive to embody our company values — integrity, compassion, innovation, equality, and communication — into our everyday work.
---
Why Join Us?
Tenderheart Health Outcomes has proudly served patients for 17 years. We are dedicated to improving the lives of adults and children by providing durable, high-quality, medical supplies and equipment. By joining our team, you will find rewarding work every day alongside people who have as much compassion as you. Join us and together we can help improve the quality of life for the people we serve. Imagine your career at Tenderheart Health Outcomes with a deep range of employing benefits, including:
401(k) employer matching up to 3%
Health insurance (United Health Care)
Health Saving Account (Including Employer Contribution)
Flexible Spending Account
Dental insurance
Vision Insurance
Life Insurance (Company Sponsored)
Long Term Care Disability (Company Sponsored)
Employee assistance program (EAP)
Nectar Employee Recognition Program
Employee of the Month Program
Birthday Acknowledgement (1/2 day off)
Referral program
Paid Holidays
Paid Sick and Vacation
Interested in a career with TenderHeart? Send us your resume at jobs@tenderheart.com