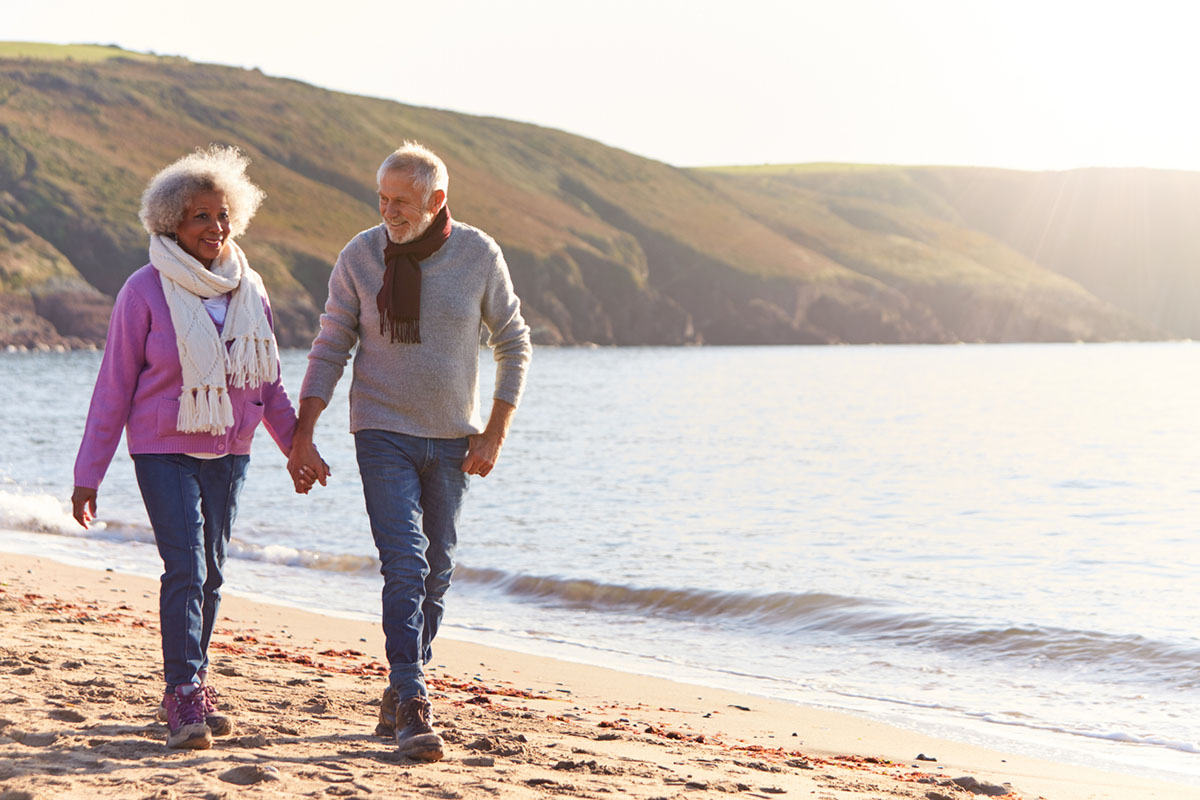 Working Together for Exceptional Incontinence Care
At TenderHeart, we match patients with a patient advocate who talks with them to find the best incontinence care solutions and products to address their specific needs. We'll find the right fit for each patient and then follow up with information about incontinence products and tools through consultation calls and online aids. We'll monitor product usage, and then adjust it as the patient's needs change.
Our service doesn't end with the first delivery. We're in touch with the patient after that first week to be sure everything is working as intended and to ensure proper incontinence treatment begins as quickly as possible. As a patient, here's how the process for beginning incontinence treatment with TenderHeart:
Your experience with us begins the moment you reach out to us. Contact us via a phone call or email.
After the first contact, where we learn about your coverage and verify details about your doctor's prescription, our team will begin the paperwork and then reconnect with you in 1-2 business days with an update.
From there, we work with you to detail the specifics of your situation and then find the right mix of products to begin proper incontinence treatment.
After confirming both benefits available and the product supplies, we ship your discreet package of high-quality products directly to your home each month.
We also follow up regularly to make sure your needs are being met, to see if there have been changes to note, and adjust your incontinence treatment as necessary.
Frequent Contact for Better Outcomes
Dealing with incontinence shouldn't be something you tackle on your own. We understand the difficulty many have when discussing incontinence treatment, even with their own healthcare providers or caregivers. You need understanding in dealing with the frustration the condition brings, education on the options available, instruction on how to best manage your incontinence treatment, and ongoing support throughout the entire process.
That's why patient interaction is a critical part of our incontinence treatment plan. We handle hundreds of inbound calls every day from patients, caretakers, and Managed Care Organization (MCO) case coordinators. We also make hundreds of calls every day to check in on patients and caregivers. TenderHeart speaks with every patient, every quarter, to find out about changes in their situation or needs. We also communicate any address or phone number changes back to the MCO service coordinator to make sure patients and their MCOs stay on the same page.
In our deep experience in providing incontinence treatment options, TenderHeart has found that when patients know more about incontinence and understand their options the ability to achieve proper incontinence management increases.
General Incontinence Treatment Options
Every person needs an individual incontinence treatment plan. While we believe in the positive impact of incontinence coaching and using the right products with the right fit, we understand not every individual will see the same results from the same solutions. Because we prioritize outcomes and a value-based model compared to a fee-for-service model, TenderHeart is equipped to offer you advice on how to manage incontinence through several general treatment options.
Products & Coaching
Through instruction on the right products for your level and type of incontinence, and the right fit, many people are able to get exceptional incontinence care through the use of high-quality wearable products. From bladder control pads to pull ups and more, there are many options to address everyday incontinence issues.
Behavioral Factors
Incontinence isn't always preventable but you can help decrease the risk and severity of it with several things you can do on your own. Maintaining a healthy weight, practicing exercises that strengthen your pelvic floor, eating more fiber, and avoiding bladder irritants like caffeine, alcohol, or acidic foods are all things that can help patients with incontinence management.
Medication
Your doctor or physician may prescribe medication to help treat incontinence issues. These can be used on their own or in combination with behavioral and exercise treatments for a greater impact. There are medications that can calm bladder muscles, tighten up the bladder outlet muscle, cure an urinary tract infection causing incontinence, and many more.
Surgery
For many cases of stress urinary incontinence (SUI), surgery and other procedures have been found to be a positive solution for this tough to treat condition. Procedures and surgery have also been effective as an incontinence treatment for many men who suffer from an enlarged prostate or prostate cancer. Talking with your doctor is a must before considering procedures or surgery for treatment.
Other Reference Resources/Organizations
The following list can be a big help. It contains vetted, reputable sources for important information on a range of conditions that are often associated with incontinence, as well as leading organizations and associations that may be of value to you as you follow your treatment path.
MCO Member Testimonial
Olivette is a 60-year-old female who would become short of breath rushing to the bathroom during incontinence episodes. Using incontinence coaching, a TenderHeart trained specialist helped identify the appropriate product for Olivette's incontinence needs. She can better manage her condition now and no longer has to hurry to the bathroom because she trusts her incontinence products. Olivette said TenderHeart has never been late on shipping supplies, and that the TenderHeart staff is professional, kind, and always willing to go the extra mile for patients.