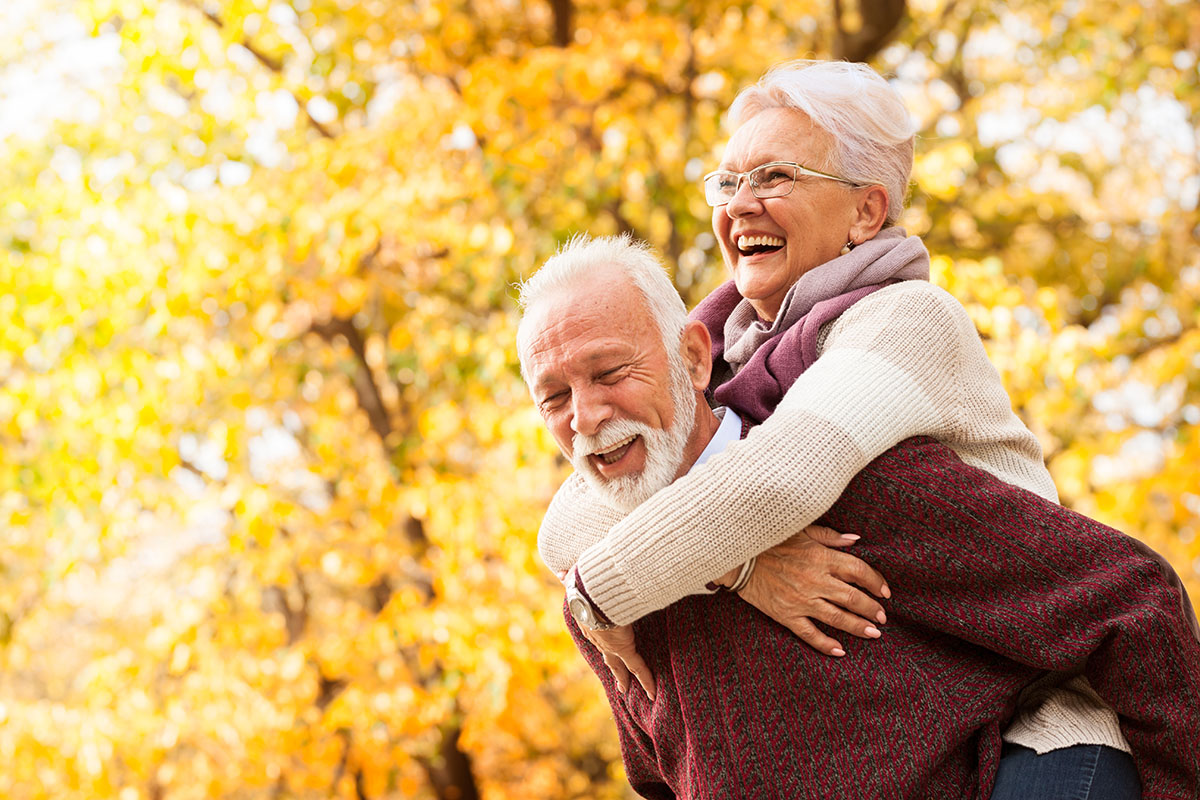 Find Answers to Common Questions
At TenderHeart Health Outcomes, it typically takes just one week to transition a patient to our service. During that time, a patient advocate makes sure there is no disruption to service. Our service doesn't end with the first delivery either. We're in touch with the patient after that first week to be sure everything is working as intended so we can improve individual outcomes from the start.
If you're new to TenderHeart, we're sure you have a lot of questions. You can find answers to many of the frequently asked questions below.