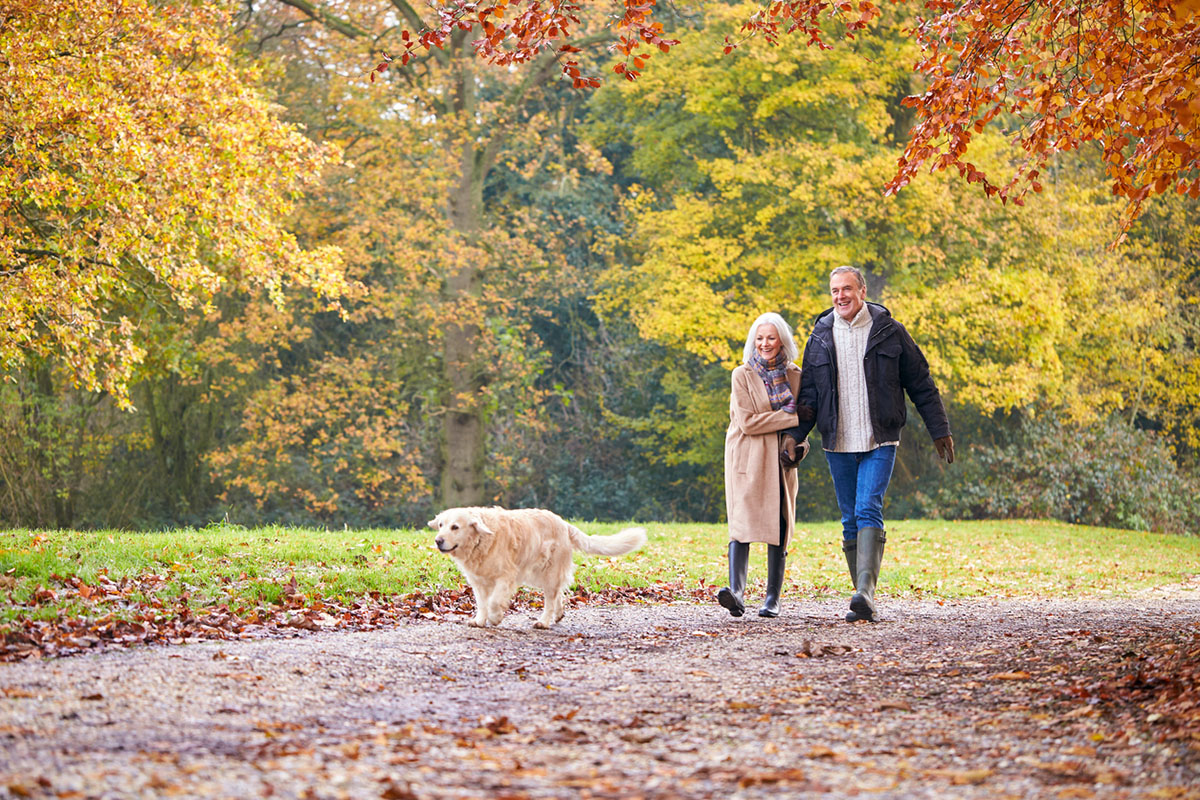 Better Care Leads to Improved Health Status of Patients
Tenderheart is committed to a value-based model of care — a patient-centric, quality-based system measured by health outcomes and patient satisfaction. In contrast, a fee-for-service (FFS) model features a payment structure where providers are reimbursed for each service or product they provide, which leads to a focus on the number of treatments or products issued instead of the health or wellness of the patient.
At TenderHeart, our focus is on the patient and their health and wellness. TenderHeart works with states and Managed Care Organizations (MCO's) to provide coverage for their population's incontinence needs. This provides the state and MCOs with a predictable budget and reduced administrative costs.
This is the foundation for TenderHeart's approach. By focusing on proper incontinence management, patients will have a higher level of confidence, enjoy better health outcomes, and have the ability to lead more active and social lives. Proper management also prevents complications that come from improper incontinence management such as UTIs or hospital admissions.
Improved Medical Outcomes
It's estimated that at least 25 million Americans live with incontinence every day. This condition often has a negative effect on their physical, psychological and social well-being. In older adults, it can reduce the ability to socialize or live independent lives, cause feelings of embarrassment and distress, and severely impair daily functioning.
Incontinence, challenging enough on its own, also leads to additional health issues:
 reduction in admissions for pressure ulcers
drop in admissions for UTIs
reduction in admissions related to falls
A recent study, considering hospital admissions before and after TenderHeart patient engagement, found that our value-based program led to a 63% reduction in admissions for pressure ulcers, a 44% drop in admissions for UTIs, and an 11% reduction in admissions related to falls.
Reduced MCO Incontinence Costs
As one of the largest incontinence care providers nationally, our program is able to provide cost effective and quality products from many manufacturers. This leads to our partners finding savings through our value-based incontinence provider agreement.
We work with patients to find the right products for the right use that fit their individual needs which result in lower utilization. TenderHeart's approach means better care for patients with fewer 'hidden' costs that can show up when patients are hospitalized for health issues related to incontinence.