Returns and Exchange Policy
Eligible products may be returned or exchanged within 30 days of their delivery date and in their original condition/packaging. The following items are non-returnable:
Personal hygiene items worn next to the skin
Any item in sterile packaging
Bathroom equipment including (but not limited to) shower chairs, tub benches, and commodes
Special order items such as Rolling Shower Chairs
Return eligibility is based on the product, its use, and the date of purchase. If you know your product can be returned or if you have questions, please contact us at 877-394-1860. Any damaged items or equipment you receive must be reported within 30 days of their delivery.
TenderHeart Patient Rights
As a patient of this home care company, you have the right:
To be treated with dignity, and to have your property and privacy respected at all times.
To exercise your rights as a client, or to have your authorized, designated representative exercise your rights as a client.
To select those who provide your home care services.
To receive appropriate care and services in a professional manner without discrimination relative to your age, sex, race, religion, ethnic origin, sexual preference, physical or mental handicap, or personal culture and preference.
To be free from any mental abuse, physical abuse, neglect or exploitation of any kind by agency staff.
To be informed verbally and in writing of billing and reimbursement methodologies prior to the start of care and as changes occur, including fee for services and products provided, direct pay responsibilities, and notification of insurance coverage.
To receive services within the scope of your health care plan promptly and professionally.
To participate in the development and modification of your care and service plan; to refuse treatment within the boundaries set by the law; and to receive professional information relative to the ramifications or consequences that may result due to such refusal.
To review TenderHeart Health Outcomes' Privacy Notice.
To expect that all information received by TenderHeart will be kept confidential and will not be released without written authorization.
To request and receive the opportunity to examine or review your medical records.
To express concerns or grievances or recommend modification to your home care service without fear of discrimination or reprisal and to be involved, as appropriate, in discussions and resolutions of conflict and/or ethical issues related to your care.
To be informed that the CHAP hotline number 1-800-656-9656 can be accessed 9am-5pm EST should you have unresolved LHS complaints or questions about the organization.
To know TenderHeart's ownership and control, the names and professional qualifications of the disciplines that will provide care, and the proposed frequency of visit service.
To be provided with legitimate identification by any person or persons who enters your residence to provide home care services.
To know TenderHeart's policy on client advanced directives including a description of an individual's rights under state law (whether statutory or as recognized by State Courts) and how all rights are implemented by TenderHeart.
To be notified in advance of treatment options, transfers, discontinuation of care, and to participate in the selection of options for alternative levels of care or referral to other organizations, as indicated by the client's need for continuing care.
To receive disclosure information regarding any beneficial relationships TenderHeart has that may result in profit for the referring organization.
To not receive experimental treatment without your specific agreement and full understanding.
To be fully informed of your rights and responsibilities.
TenderHeart Patient Responsibilities
As a TenderHeart Health Outcomes customer, you have the responsibility to:
Provide TenderHeart with accurate and complete health information
Follow your doctor's plan of care.
Request information about anything that is not understood.
Inform us of any problem with products or services provided.
Provide us with the name, phone number, and written permission of anyone that you have authorized to assist you with your account.
Agree that TenderHeart has the right to discharge or terminate services with advance notice under any of the following conditions: your physician does not order the product or service; your physical or emotional condition changes and Longhorn can no longer provide appropriate products or services; you request inappropriate products or services; you move out of the area served by TenderHeart; non-payment of any amount owed; other situations arise that prevents appropriate products or services to be provided to you; not informing TenderHeart of changes to your health insurance.
Agree to inform TenderHeart of any services received from other agencies or providers.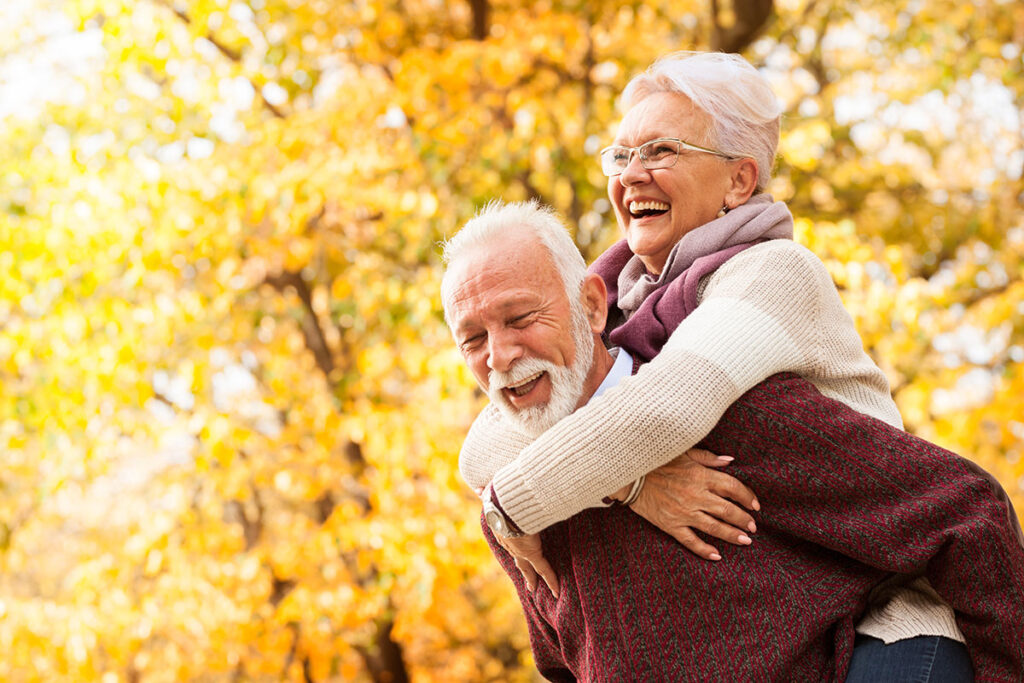 FAQs
Are you beginning an incontinence management program with TenderHeart? Find answers to some common questions you may have about the process here.